Free entrance and gifts for all visitors!
Take your whole family to ALIGN Fun Fly to enjoy the Top World Helicopter 3D event for summer end. You should be here!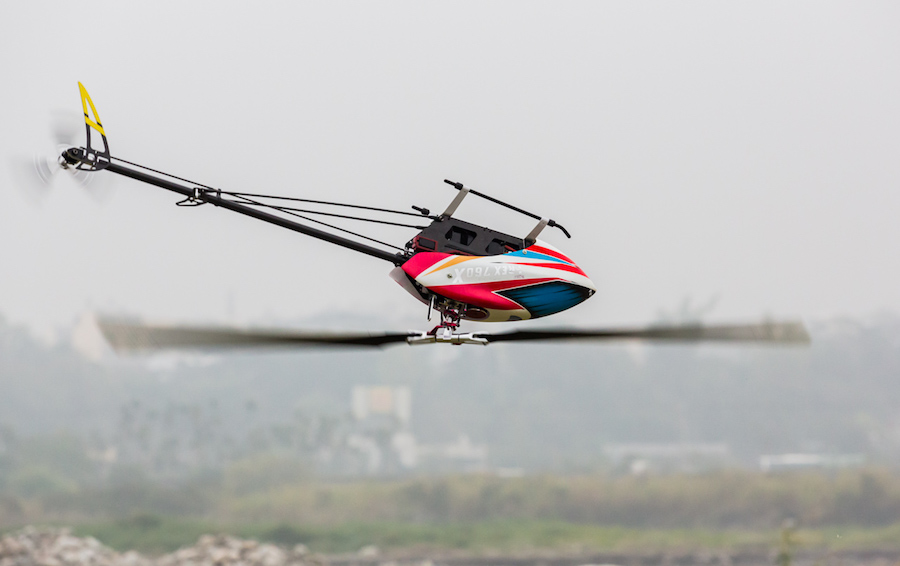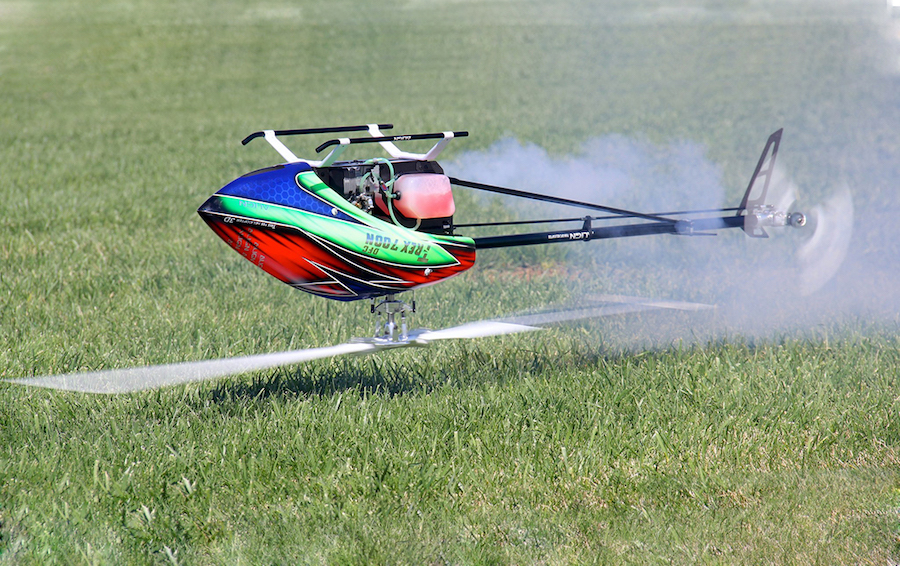 Lots of events and activities that you can play and join with us together, such as Helicopter 3D flight, free DIY Miniature Aircraft (Limited: 800pcs/day), Shock Show of TOC & Jet Aircraft, Lively Helicopter General Assembly(The World Biggest), Live Dancer Performance, and Delicious Food Street.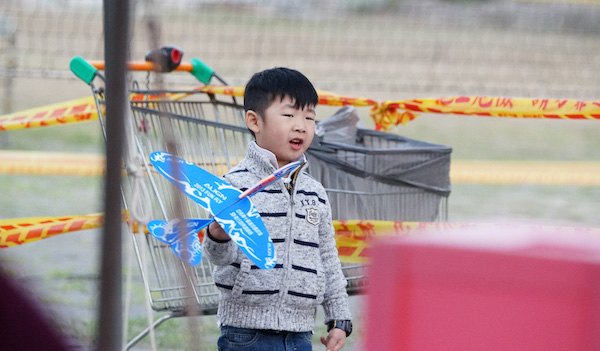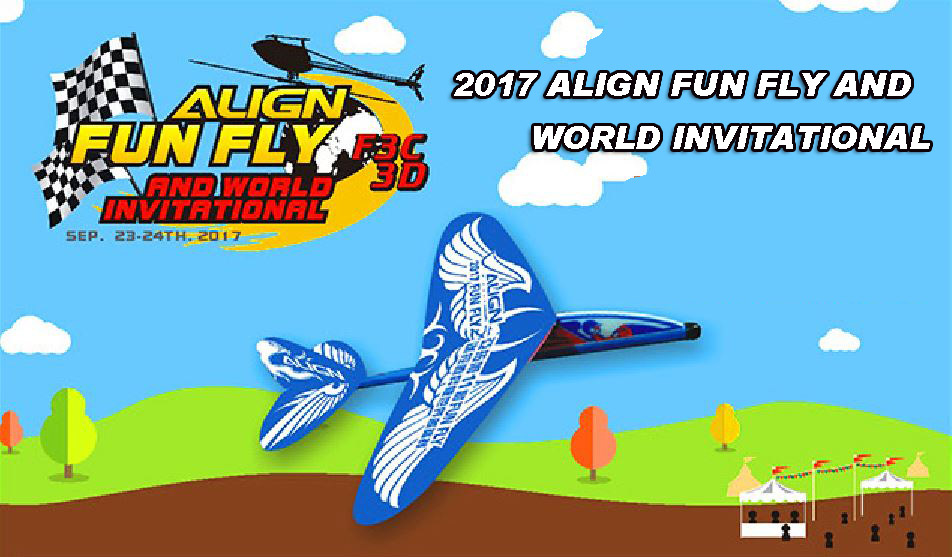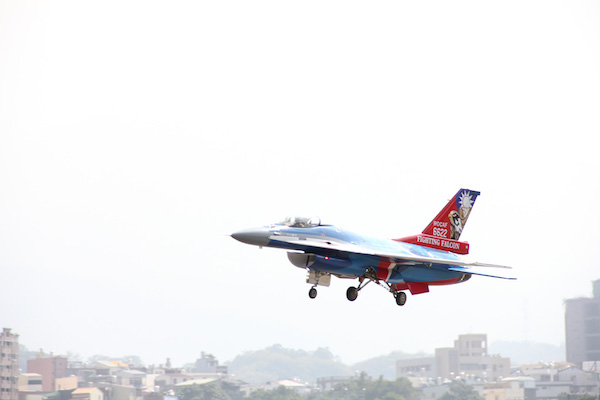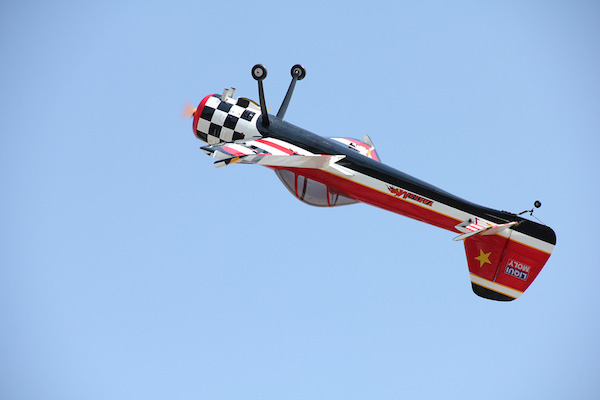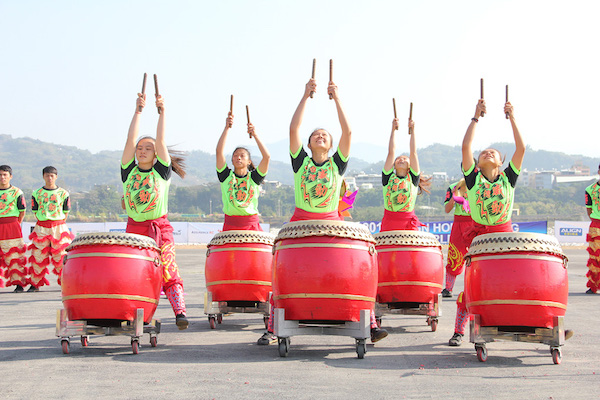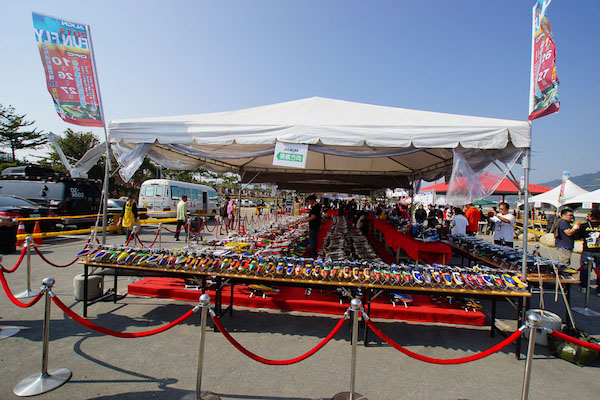 Besides, we invite famous LIVE band, plus a fabulous night 3D Flight Show, and a bountiful feast for an exciting relaxing evening. Also a Special Sizzling Fireworks Show will be on right after. So believe us, it'll definitely a breathtaking and amazing show accompanied by a light breeze causes people to temporarily forget about their daily grind. Join us for this sensational gorgeous event.