Location
Address: ALIGN Fly Field @ Taichung Tungshih
To express its appreciation for the long time support of our customers, ALIGN spared no expense to cons-truct a public flying field named ALIGN R/C Model Club. In addition to providing flying enthusiasts witha well planned flying environment, ALIGN also wish to promote the sports of R/C models through this wonderful air field.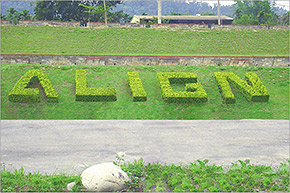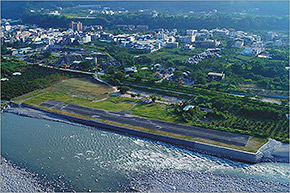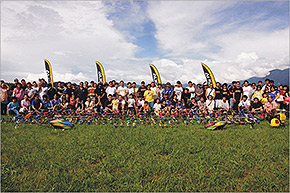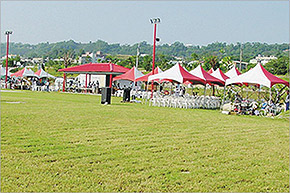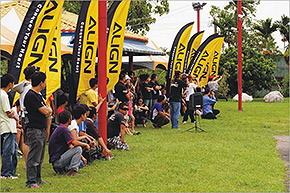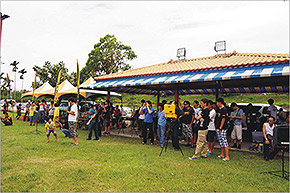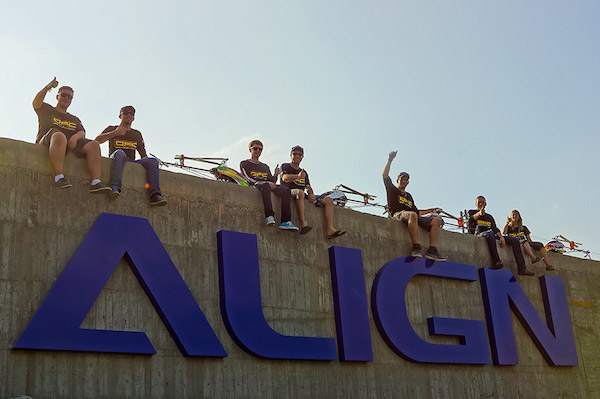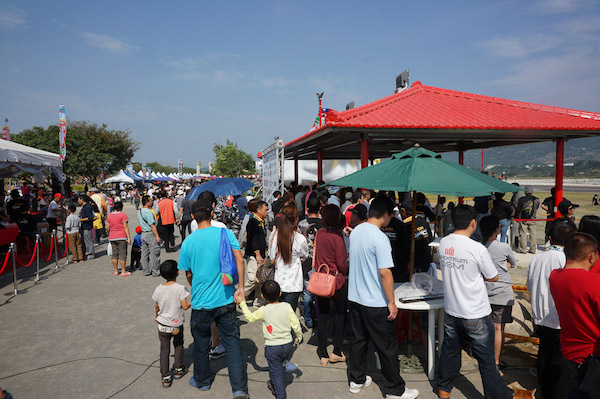 How to get to ALIGN Fly Field ?
Drive from the end of Freeway 4 then turn left and drive along Fengshi Rd. all the way to Tungshi. Before Dongfong bridge, turn right and drive downhill, then drive U-turn to the left, drive under the bridge. Go straight through the gravel plant, then you'll see ALIGN Fly Field.
Route Planning
Click below QR code or scan the QR code to check the route guidance.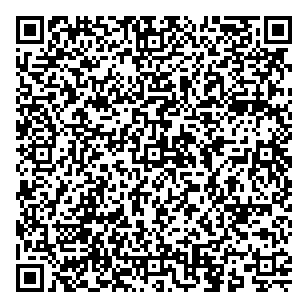 Site Map