Dazzling 3D Helicopter Contest
Elite pilots from all over the world will perform a magical helicopter flight with 3 to 4 minutes' music (optional), sometimes aggressive, spirited or graceful. The skillful and difficult maneuvers performed by these elite pilots will astonish anyone.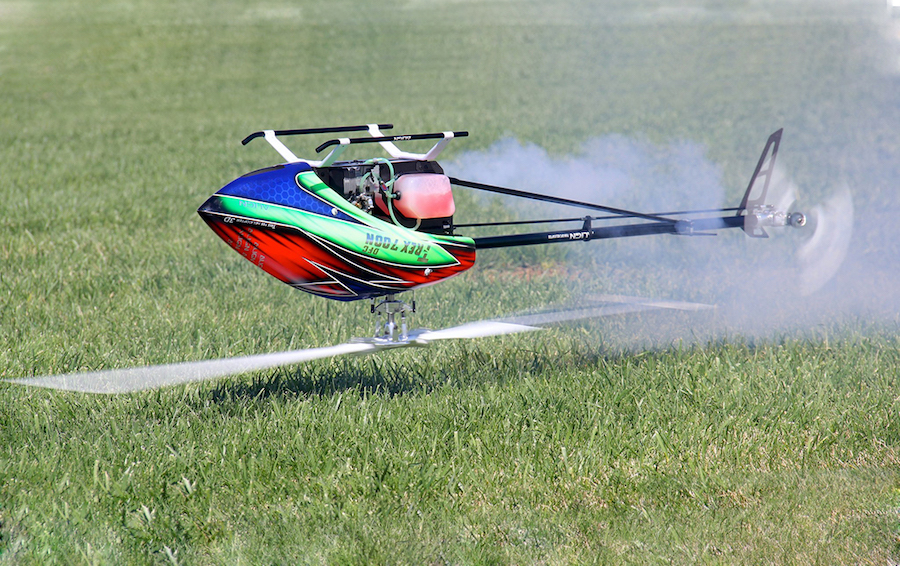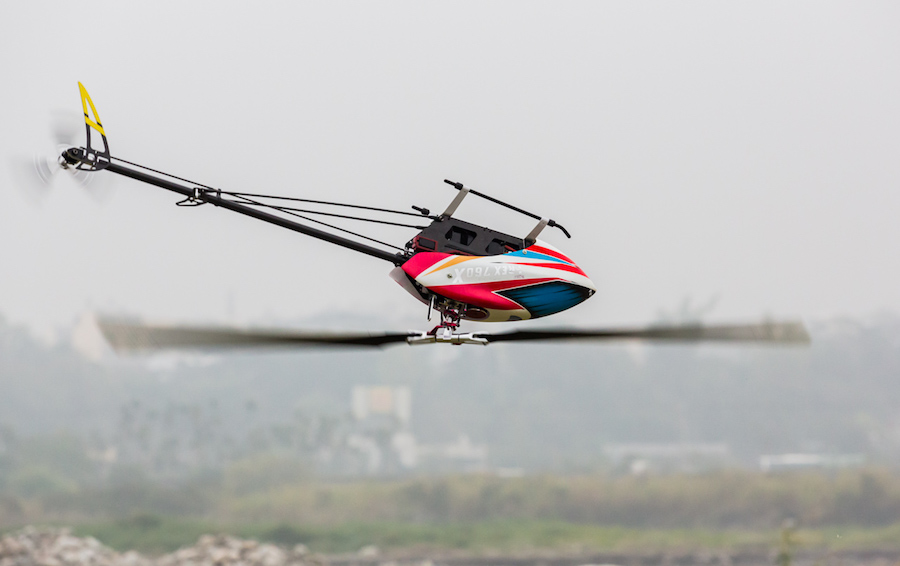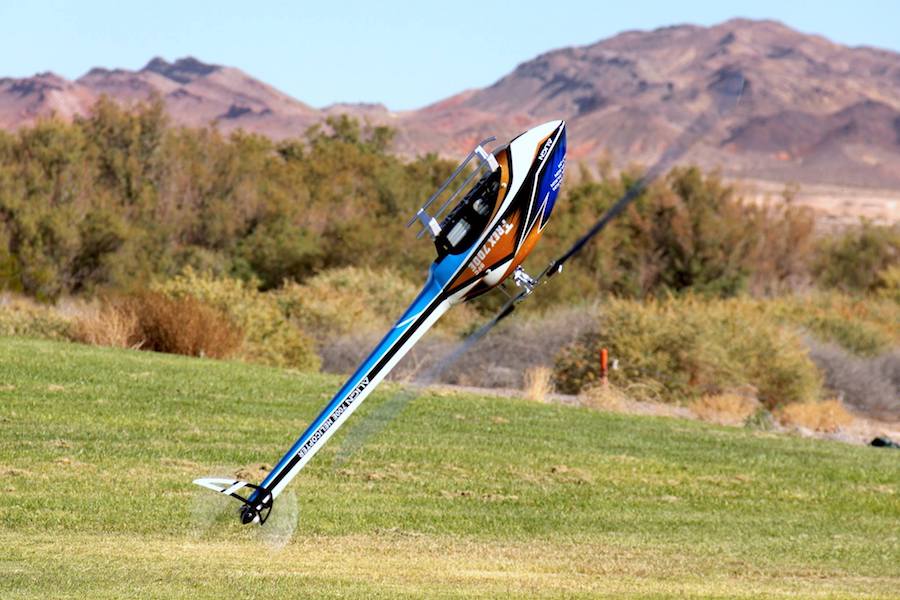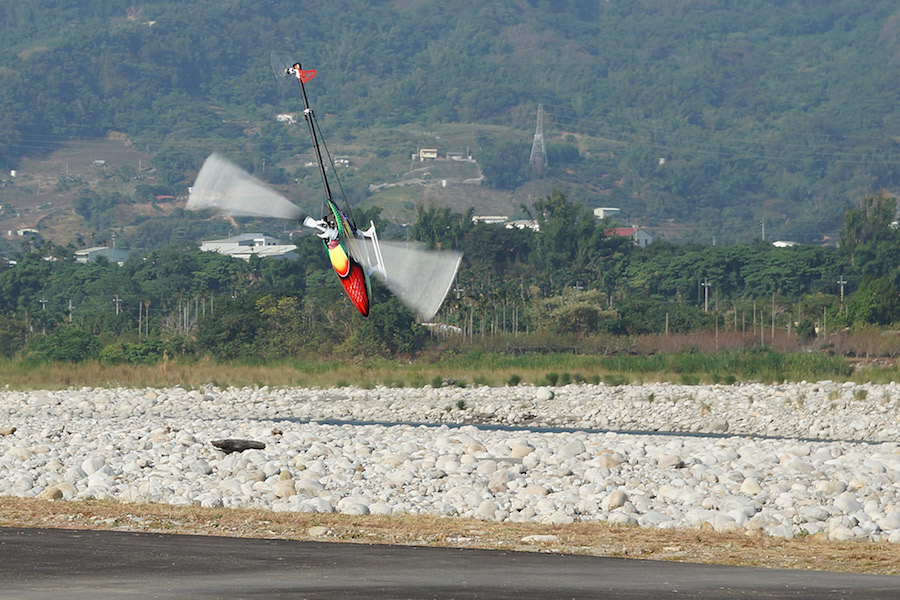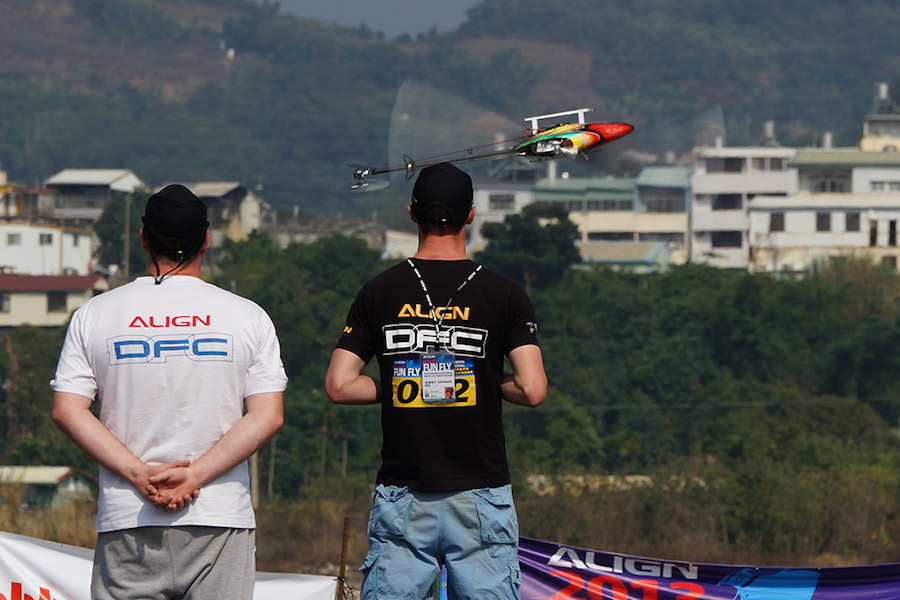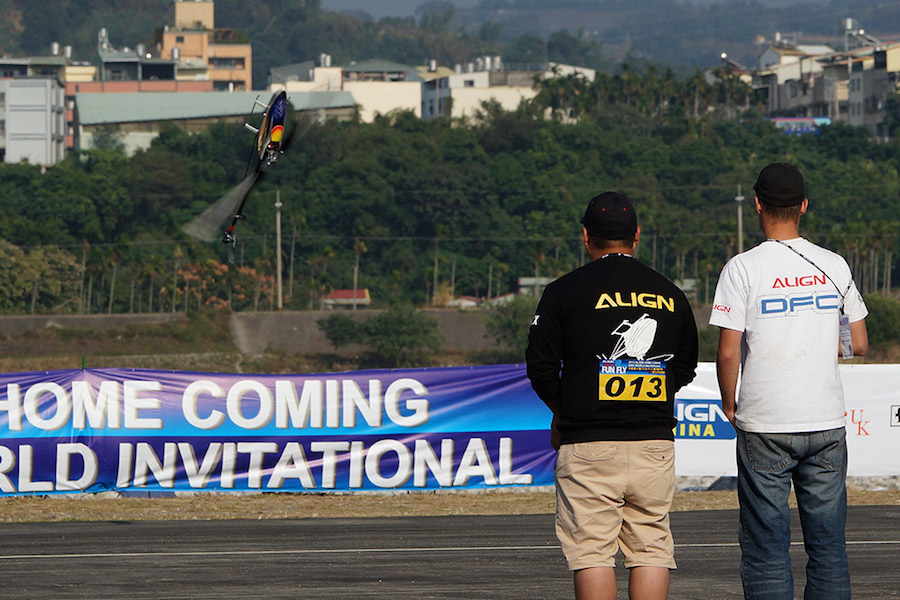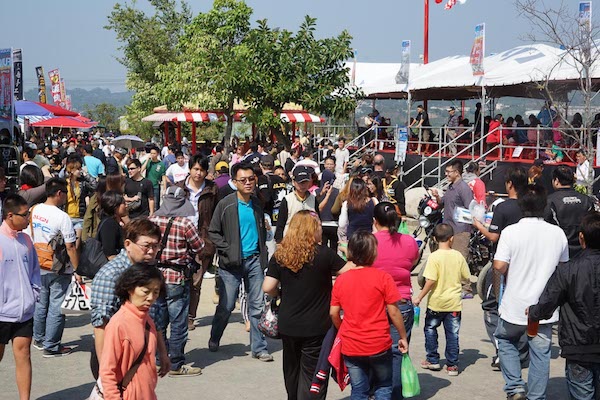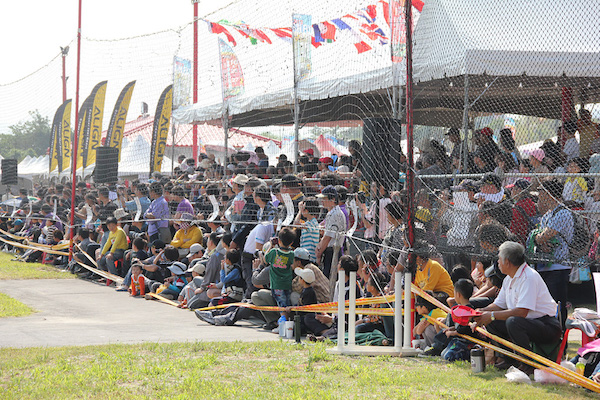 Shock Show of TOC & Jet Aircraft
We extend a special invite to local pilots to perform and show different shocking and explosiveness of TOC and Jet Aircraft.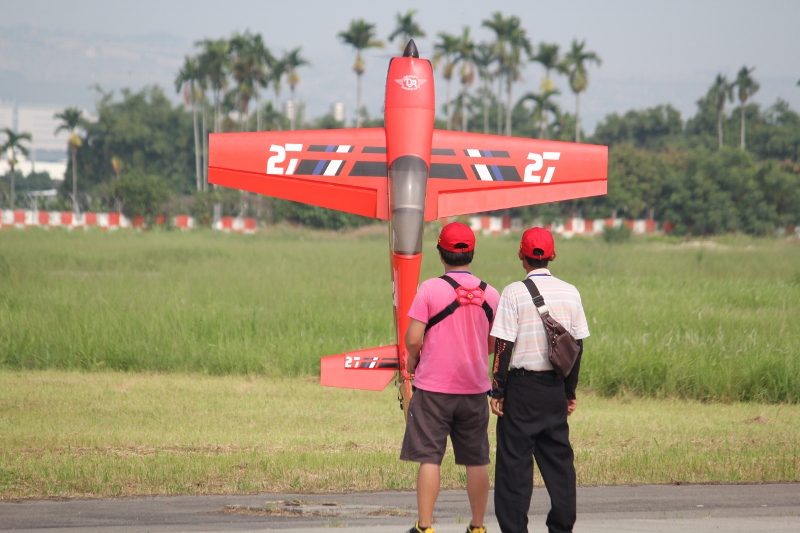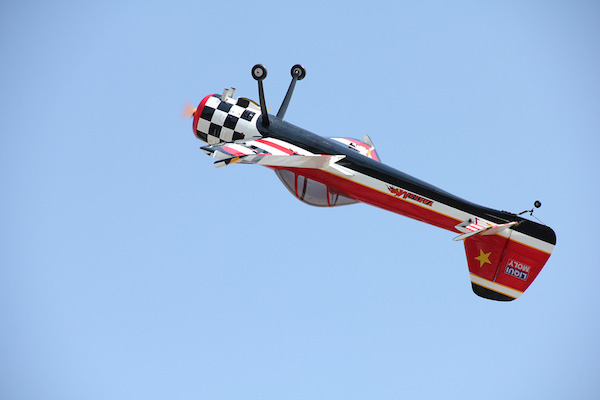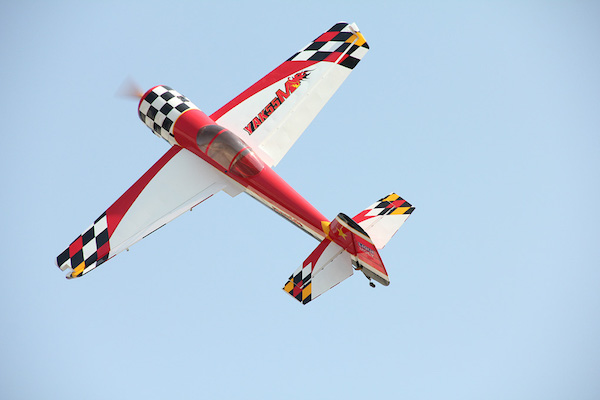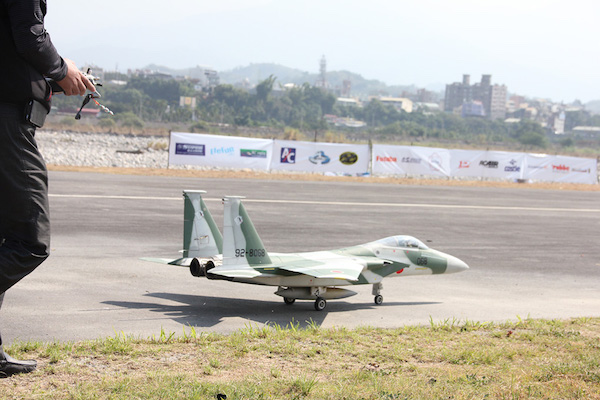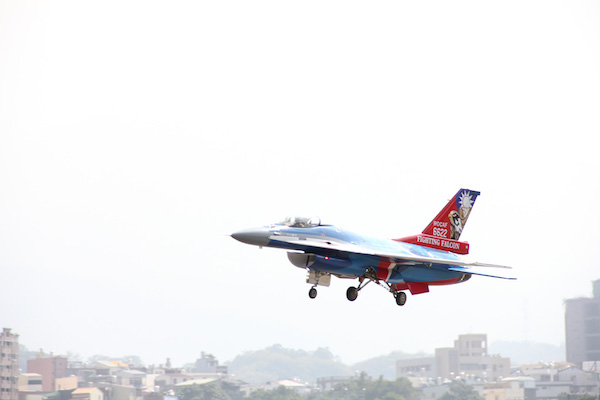 Interesting Fight – Land V.S. Air
The Taichung Apache Team along with Taichung Radio Control Flying Technology Development Association wearing camouflage clothing will demonstrate an impressive and amazing flight for the pilots.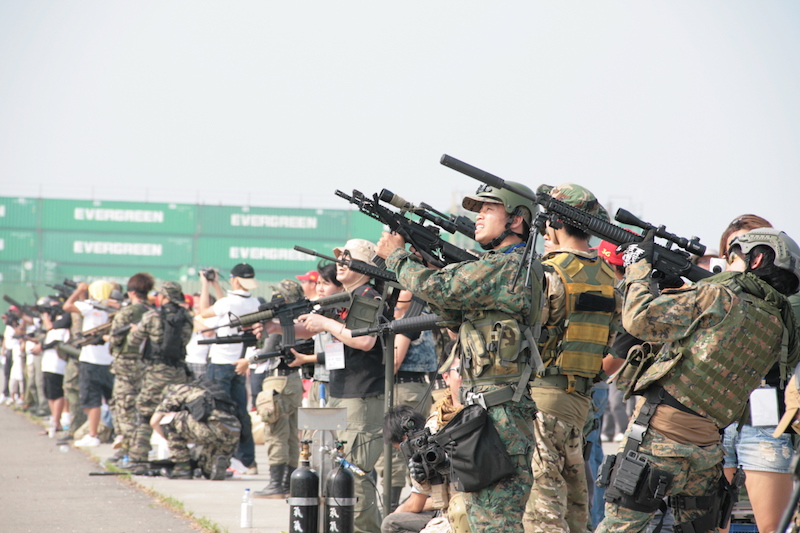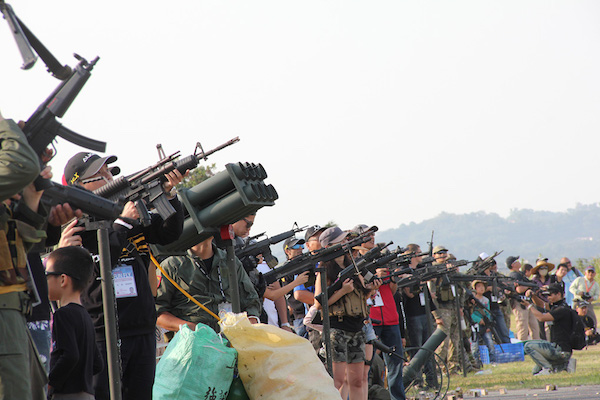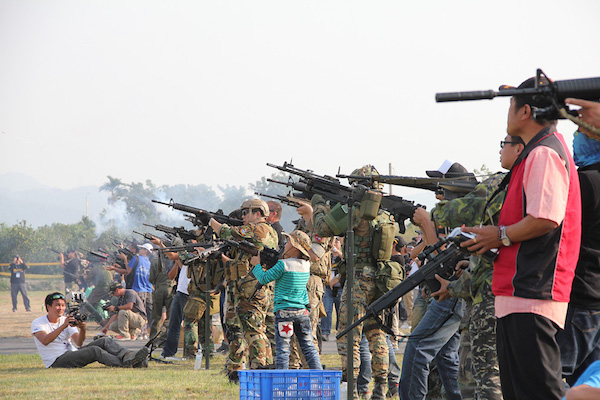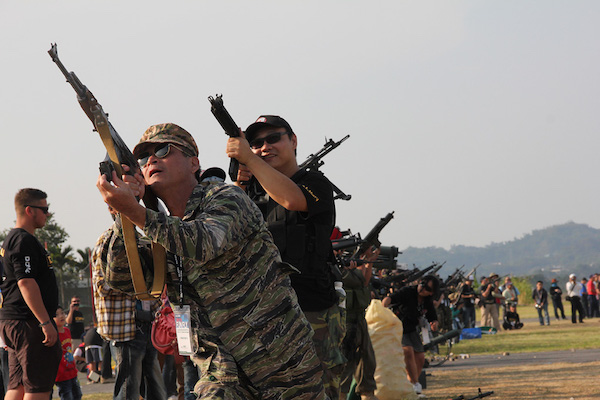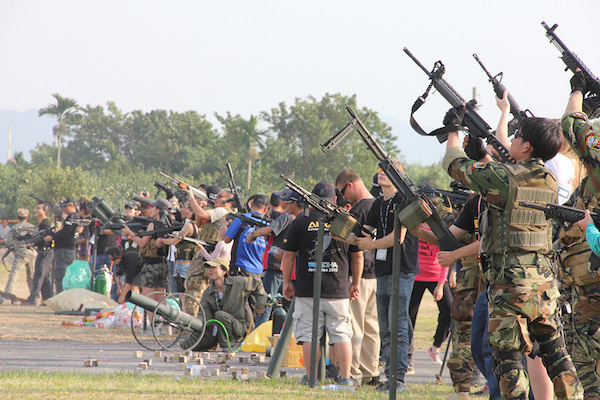 Lively Helicopter General Assembly
Calling on the pilots who are passionate about the T-REX series to come back home and join this unprecedented ALIGN FUNFLY.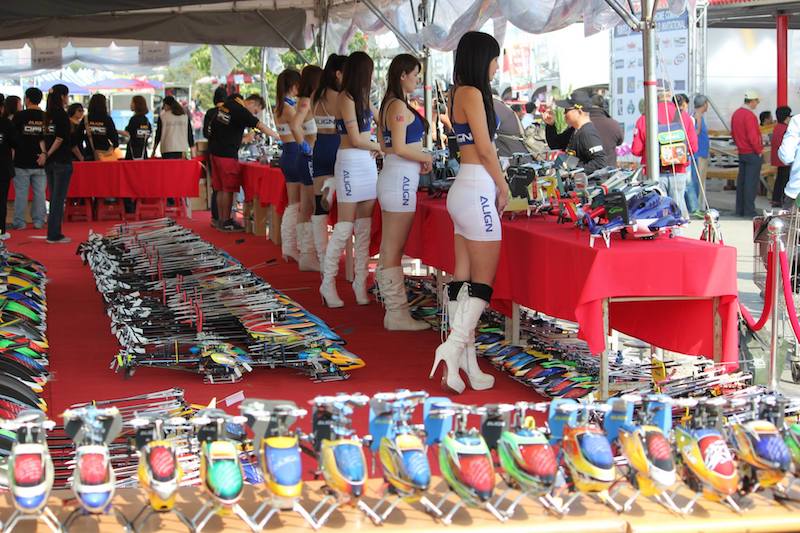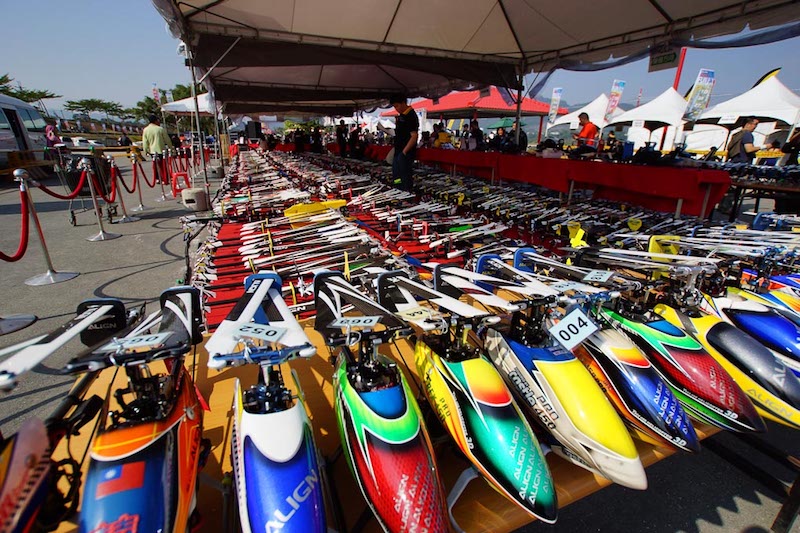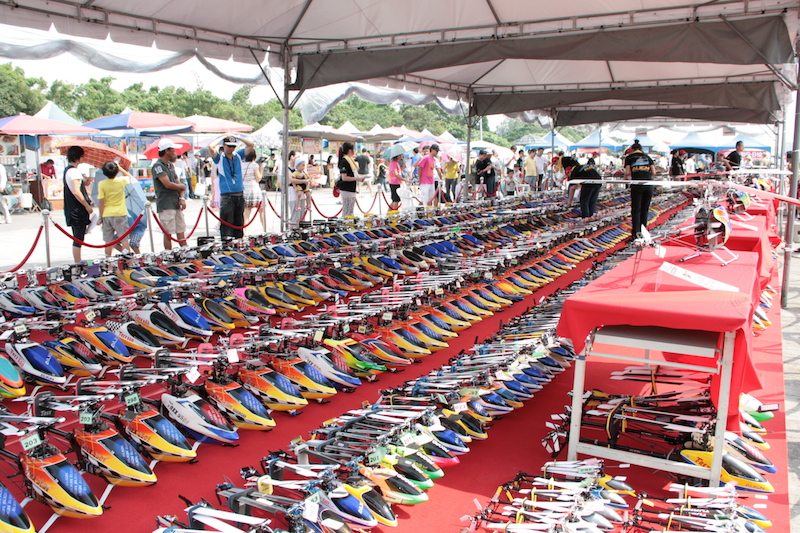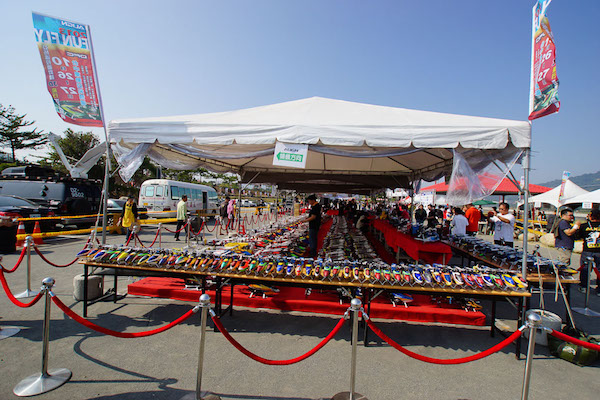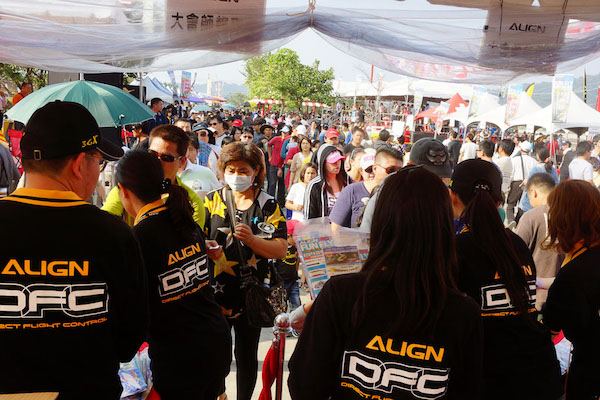 Family Campaign
Free entrance and gifts for all visitors! Lots of events and activities that you can play and join with us together, such as Helicopter 3D flight, free DIY Miniature Aircraft (limited: 800pcs/day), Shock Show of TOC & Jet Aircraft, Lively Helicopter General Assembly(The World Biggest), Live Dancer Performance, and Delicious Food Street.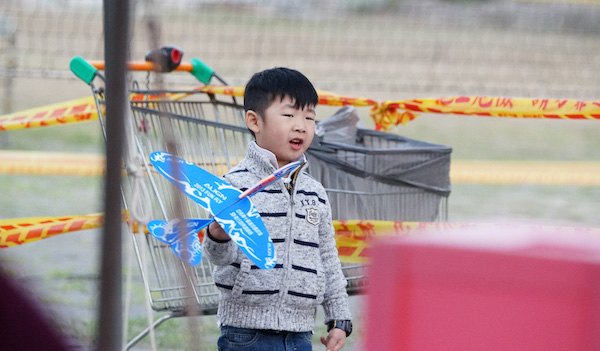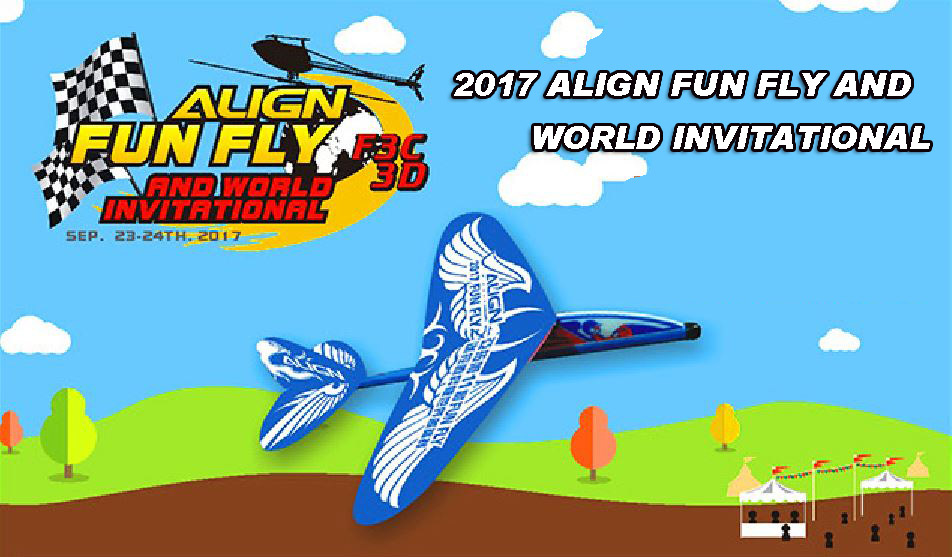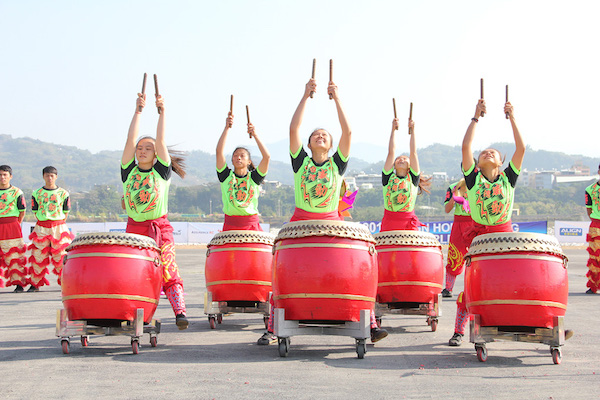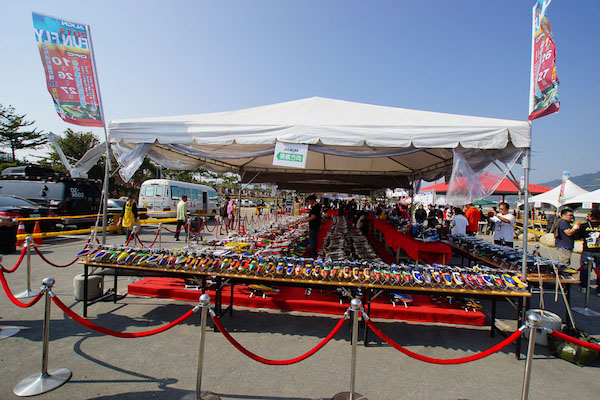 Romantic Live Band
At night, there is a fabulous night 3D Flight Show, and a bountiful feast. Also we greatly invite Asia – Pacific Night HOt SHOCk Live Band to bring you an exciting relaxing evening. They are Taiwan's top show band featuring popular performing artists, international performance artists and top recording producers; and featured in the United Daily News (one of Taiwan's most popular newspapers) as one of Taiwan's 10 most in demand corporate event performers including all popular and recording artists; recipients of 2012 Macau's Asia Awards as best Chinese International Performing Group. Amazing!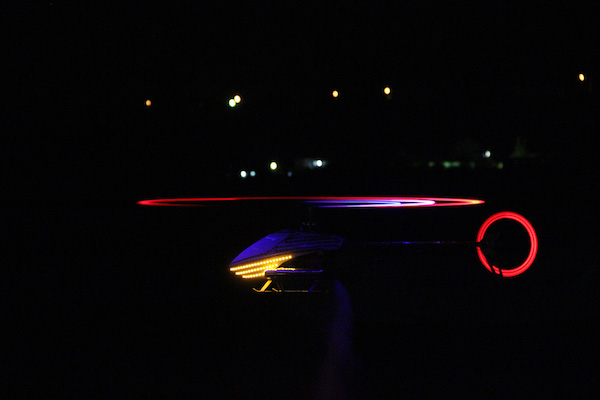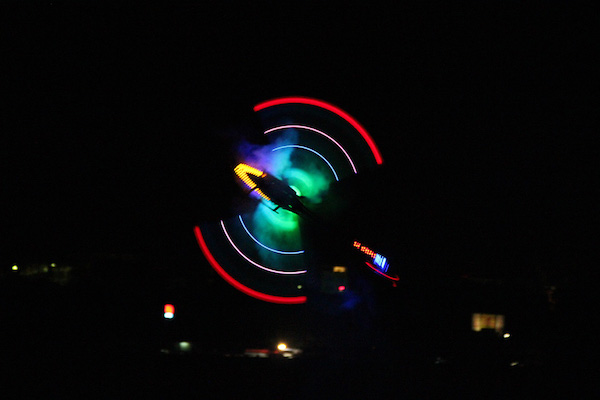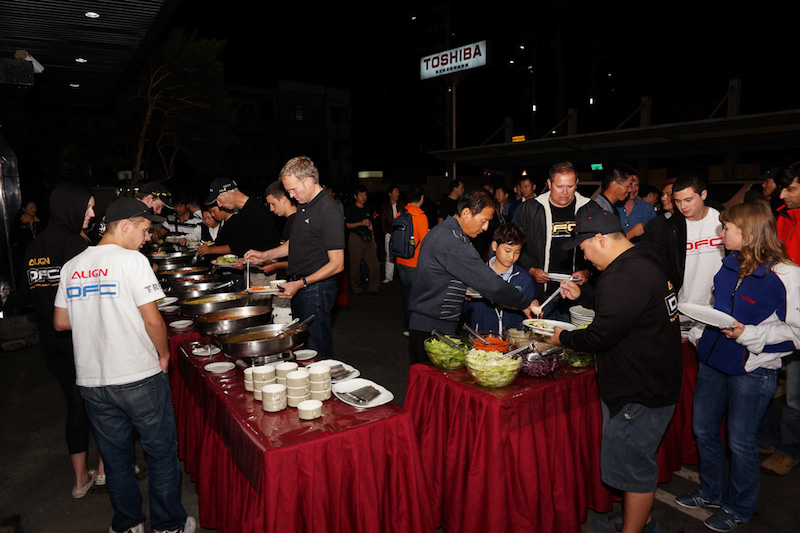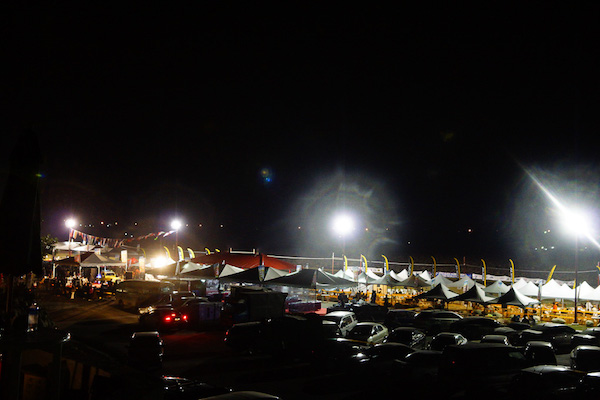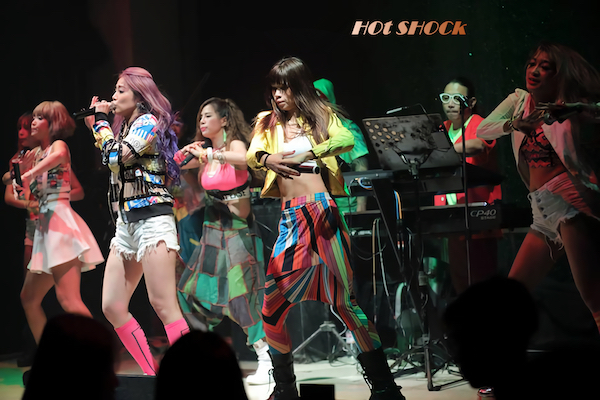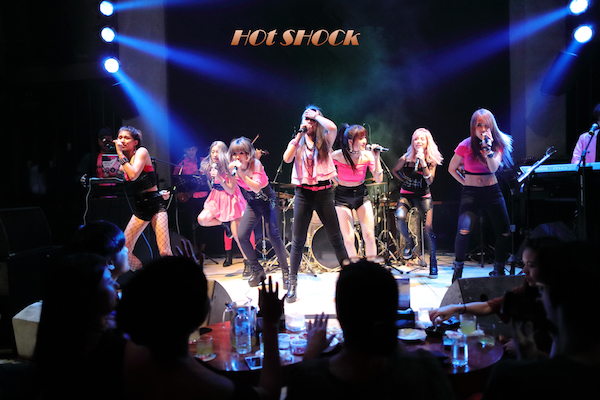 A Special Sizzling Fireworks Show
A breathtaking and amazing fireworks show accompanied by a light breeze causes people to temporarily forget about their daily grind. Join us for this sensational gorgeous fireworks show.