Witness the ultimate potential of Align pilots and machines
Since 2003 ALIGN has extended its presence in the RC model market. Beginning with a remote control helicopter ALIGN continues to dedicate efforts to development and expanding our product range. In 2017 ALIGN manufactures a series of RC models which includes; Electric/Engine Helicopters, Aerial Photography, Multicopter, Racing Quad, and Agriculture Helicopter.


Even though the RC helicopter market is slowly growing, while RC products technology continues to improve, RC helicopter 3D and F3C events are still attractive to every pilot. Pilots are still in love with speedy flight, aggressive 3D, graceful F3C, and enjoy the sound/smoke and smell of nitro helicopters.
We heard your requests to conquer the world. Now it is your time to shine, we are pleased to announce the 2017 ALIGN FUNFLY AND WORLD INVITATIONAL!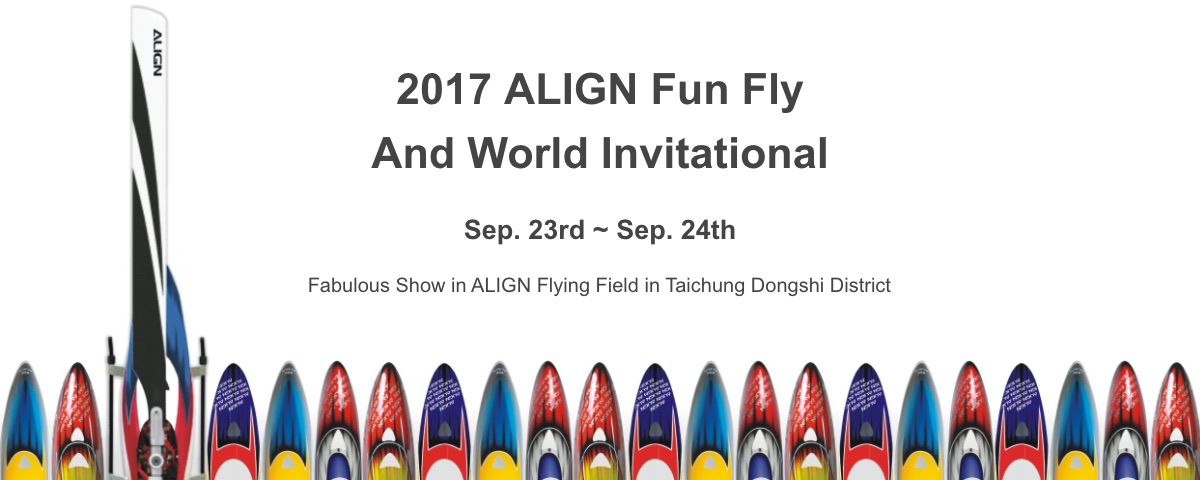 In 2017 Our special guest top pilots are; 2017 FAI F3CN World Champion Kenny Ko (Taiwan), 2017 FAI F3CN Junior World Champion Aaron Cole (England), Talented RC Child Prodigy Rhys Wyatt (Australia), World Class Top Pilots Ben Storick (USA), Duncan Osbourn (England), Luca Pescante (Italy), and more. There is no doubt this will be the most exciting 3D competition ever!
There is a new F3C contest for F3C skilled pilots to exhibit their highly stable and precision flying abilities.
Another highlight will be our special VIP guests; Tareq Alsaadi from U.A.E. Dubai and Alan Szabo Jr from USA. Each will perform demo flights for everyone at the 2017 ALIGN FunFly!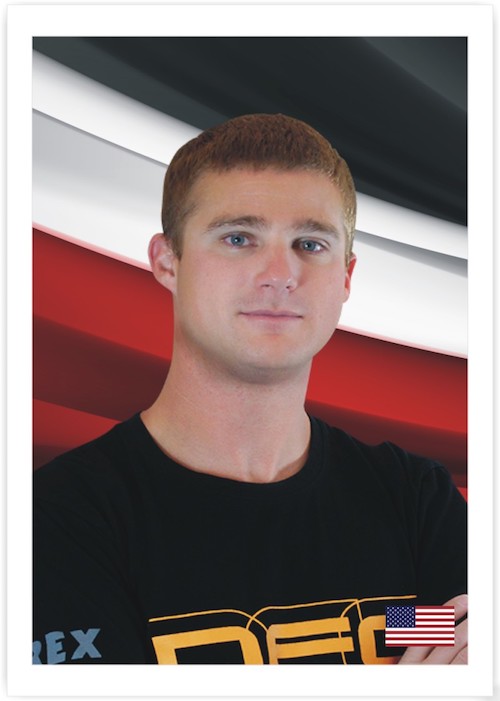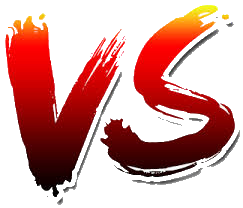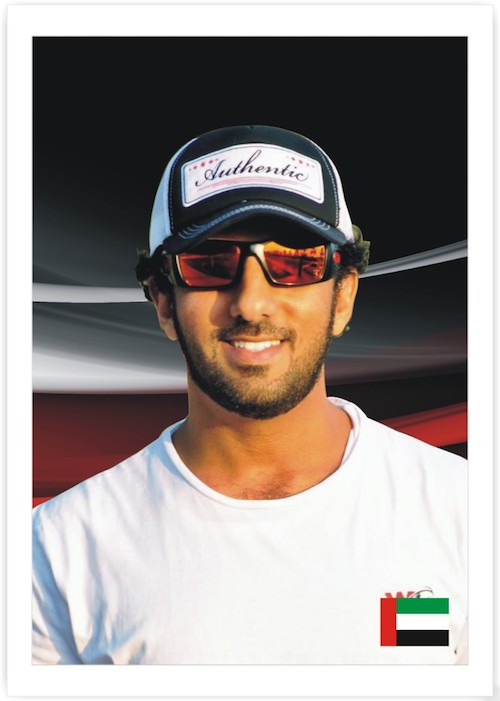 Tareq Alsaadi will demonstrate extreme aggressive wild 3D flight. Beyond your imagination Tareq will dazzle everyone with brilliant 3D manipulation of his helicopter. As well as Alan Szabor Jr. is going to show you the gorgeous and amazing hard 3D flights.
Both Tareq and Alan are Legends of 3D Flight. Make sure to join us and enjoy these Dulling Aces.
Free entrance and gifts for all visitors!
Take your whole family to ALIGN Fun Fly to enjoy the Top World Helicopter 3D event for summer end. You should be here!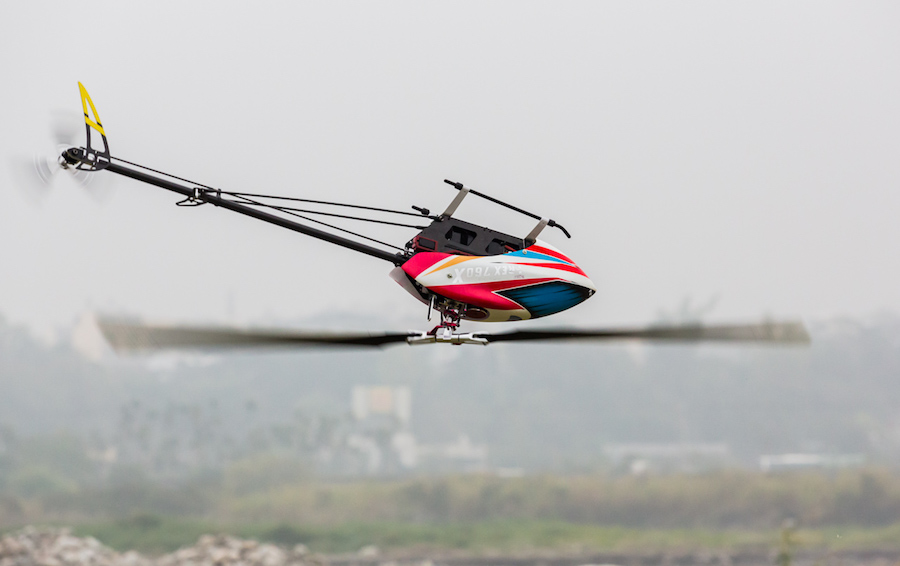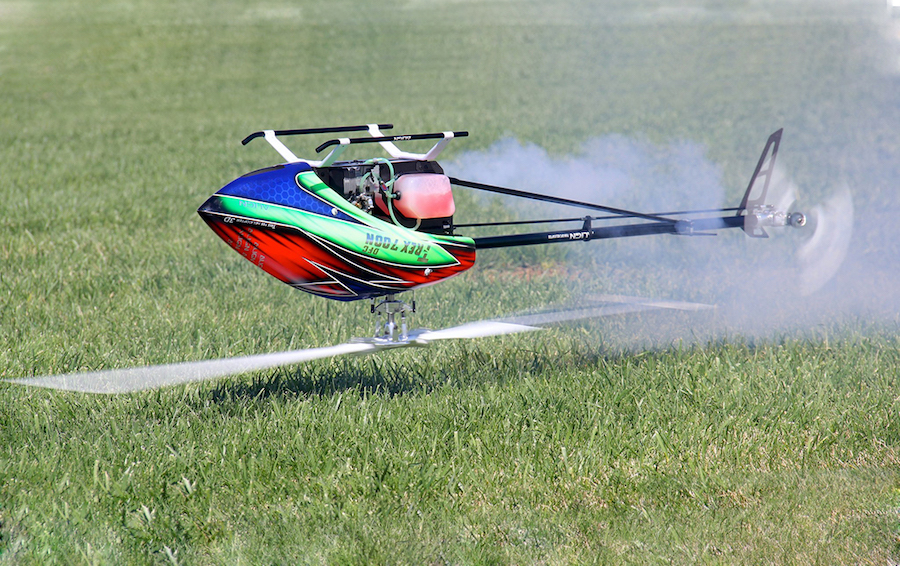 Lots of events and activities that you can play and join with us together, such as Helicopter 3D flight, free DIY Miniature Aircraft (800pcs/day), Shock Show of TOC & Jet Aircraft, Lively Helicopter General Assembly(The World Biggest), Live Dancer Performance, and Delicious Food Street.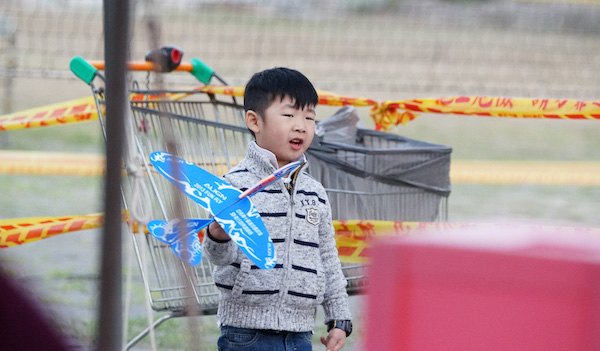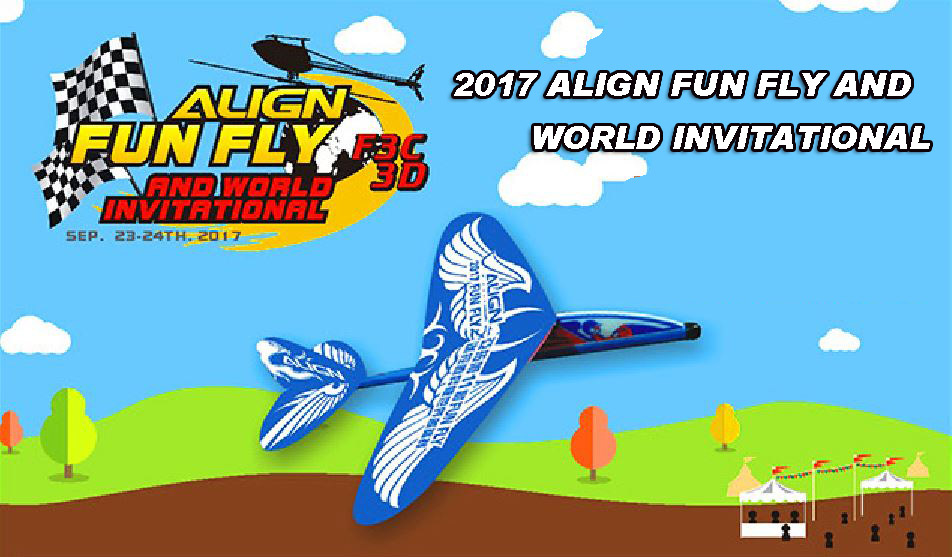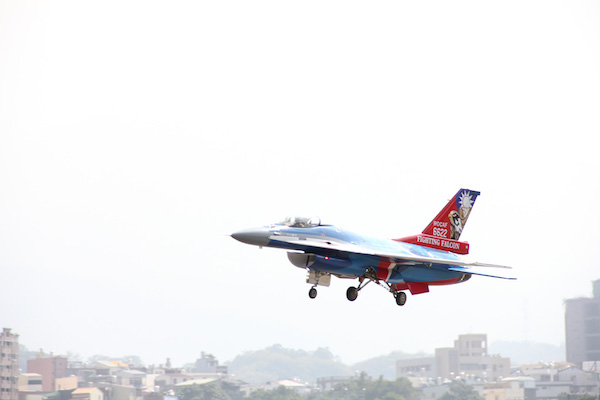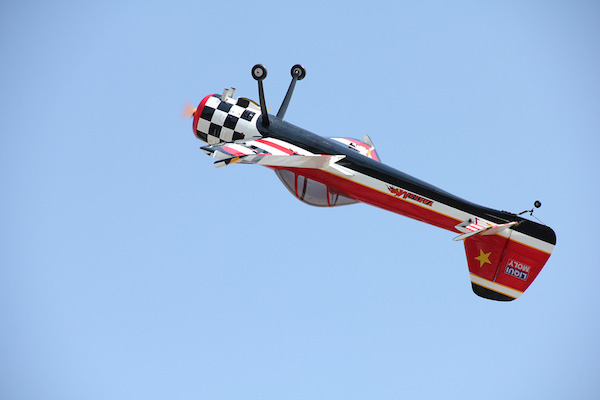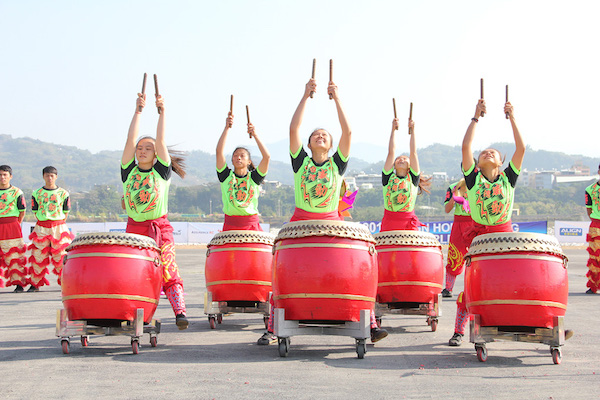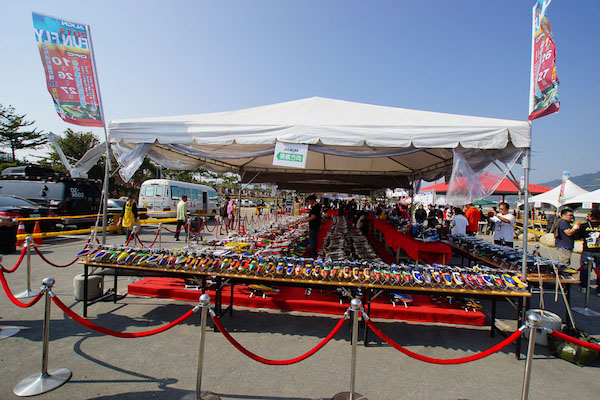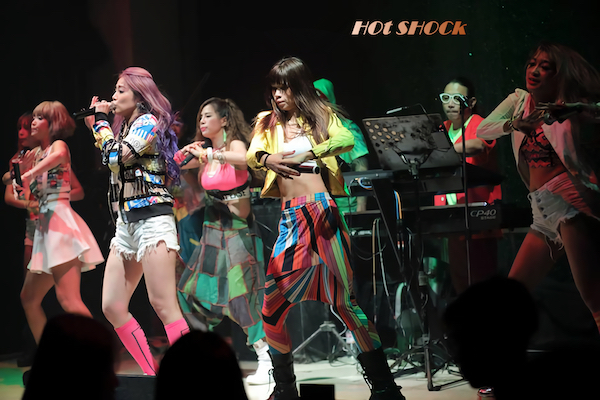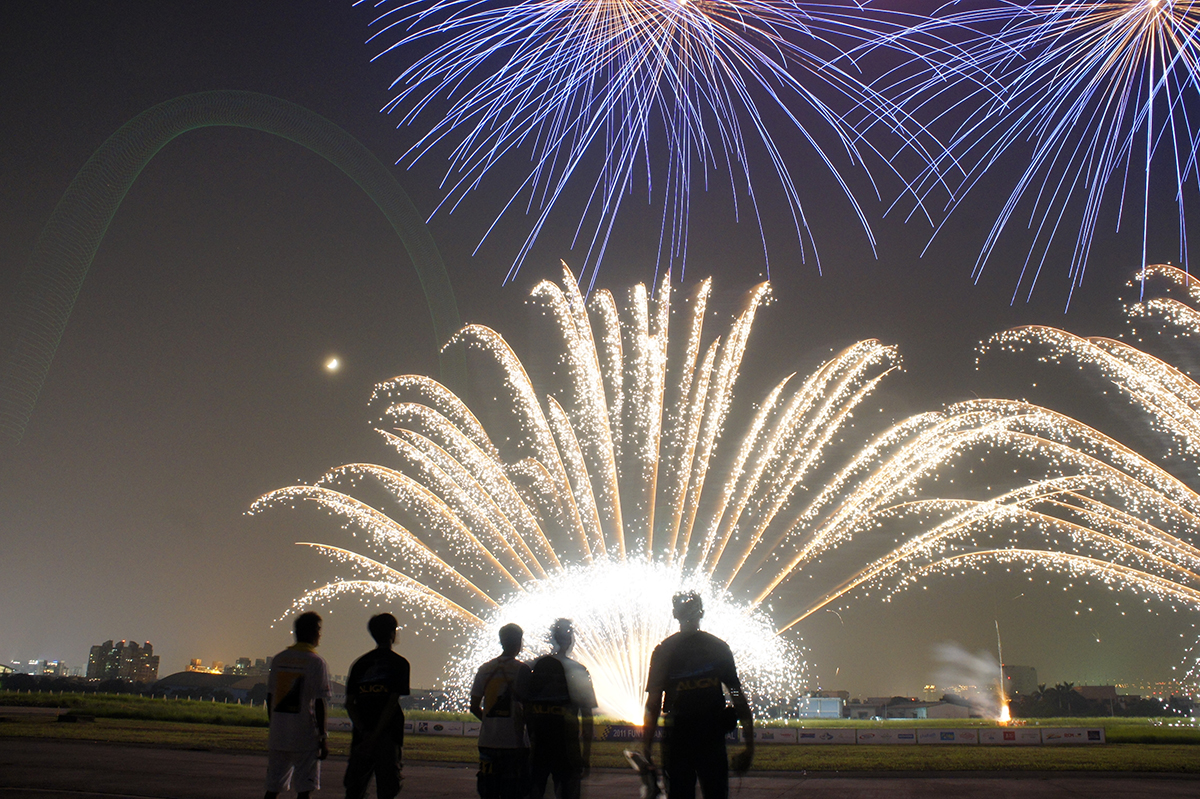 More fun at night!
When the night screen has hung down, there is a rarely seen fabulous night 3D Flight Show. Besides, we greatly invite Asia – Pacific Night HOt SHOCk Live Band to bring you an exciting relaxing evening and come together with you to enjoy the shocked and moved emotion with a breathtaking and amazing fireworks show. They are Taiwan top show band featuring popular performing artists, international performance artists and top recording producers; and featured in the United Daily News (one of Taiwan's most popular newspapers) as one of Taiwan's 10 most in demand corporate event performers including all popular and recording artists; recipients of 2012 Macau's Asia Awards as best Chinese International Performing Group.

What are your waiting for? We welcome you to join us Sep. 23rd and 24th for the 2017 ALIGN FUNFLY AND WORLD INVITATIONLAL. Start your amazing journey with us!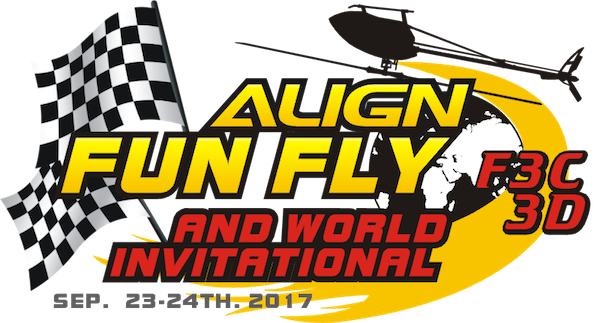 ALIGN Corporation Ltd.
The 3rd River Management Office, WRA
Taichung City Government
Shigang District Office
Chinese Taipei Aerosports Federation